When it comes to cleaning and sanitation, AgroChem has you covered. We have shifted some of our capacity toward the production of hand sanitizer for local hospitals, first responders, among others on the front lines of this battle.
AgroChem offers a variety of retail-ready and refill hand sanitizing products. Please choose which best suits your needs.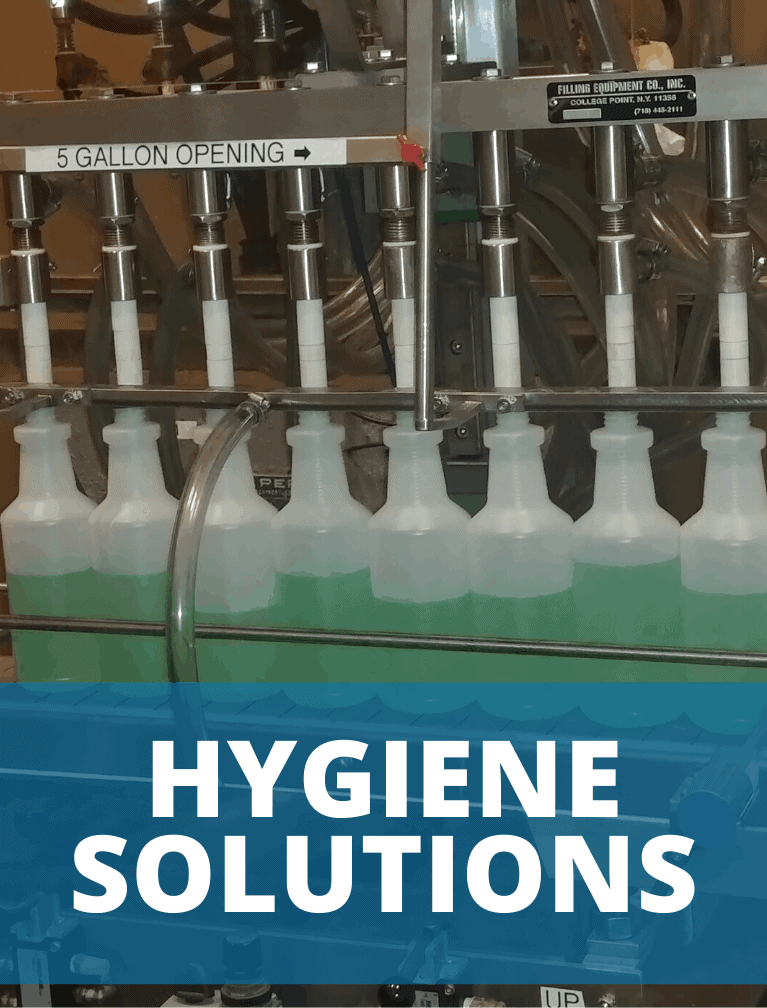 Contact Us About Specialty Sanitizers
Hand Sanitizers
70% alcohol-based antibacterial hand sanitizer gel.
Contains moisturizing ingredients including aloe.
Available in several sizes listed below.
Manufactured in FDA Approved facility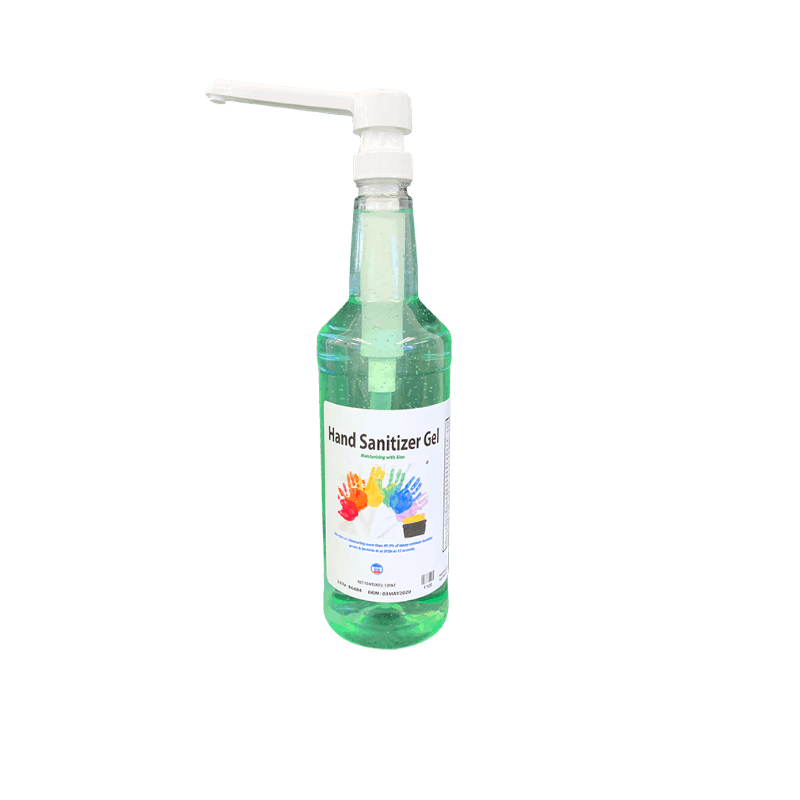 24 Ounces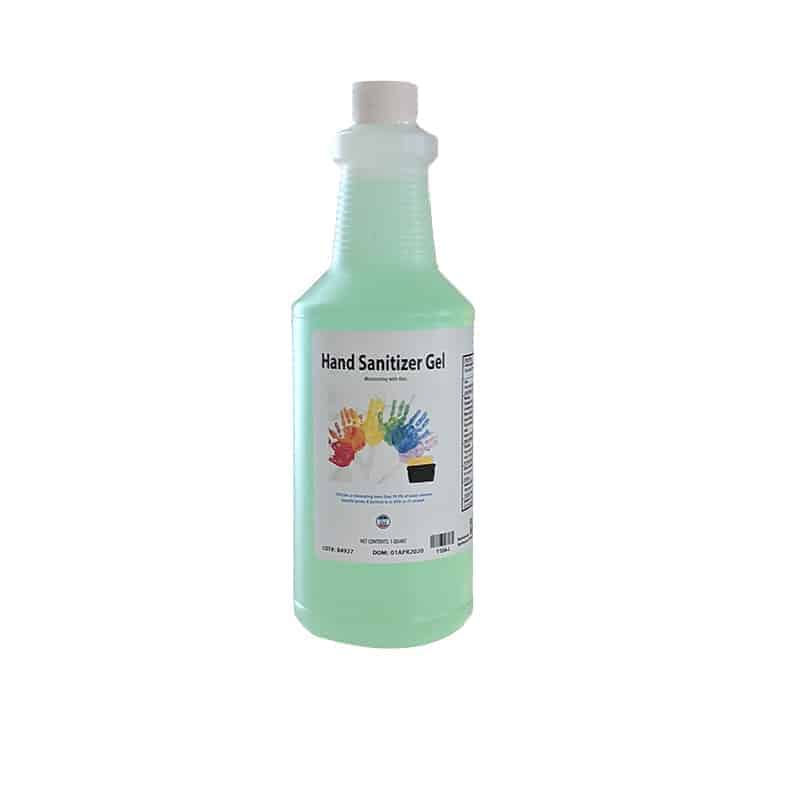 Quart Size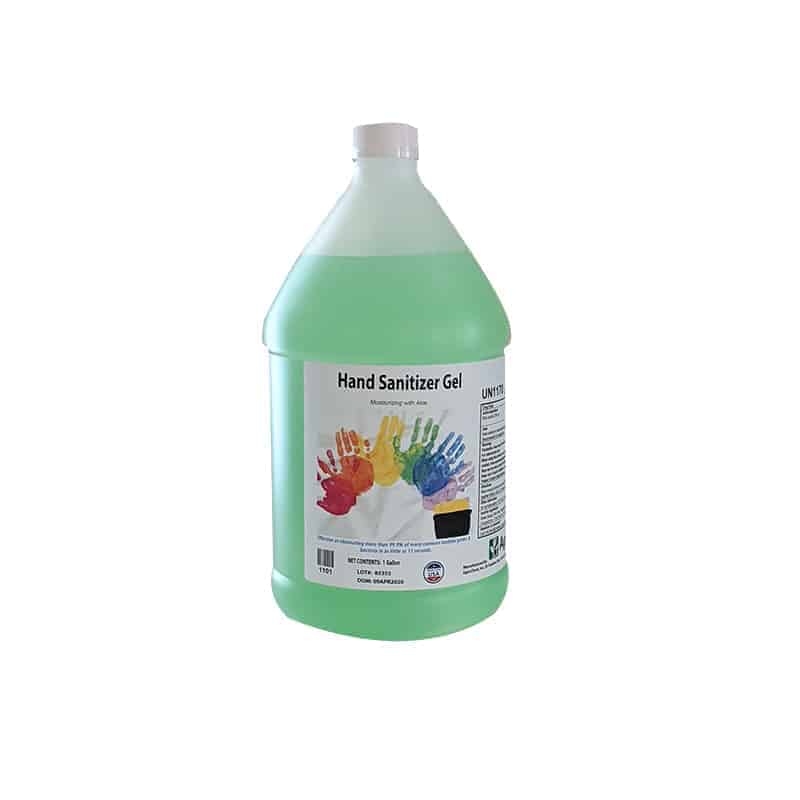 Gallon Size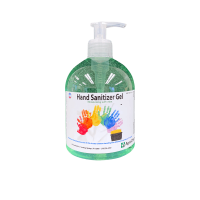 16.9 Ounces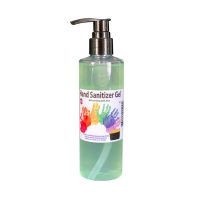 8 Ounces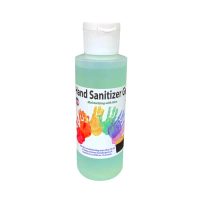 4 Ounces
Have a sales question?
Have a technical question?