Hoof Problems Costing You Money?
WE MAKE SAFER, MORE EFFECTIVE HOOF CARE PRODUCTS
Specializing in supplying chemicals and formulated products to get your livestock healthy and producing again.
Located in New York and serving dairy farms across the United States.

Attending the New York Farm Show? Stop by Booth #HT374 to speak with our team and learn more about our products!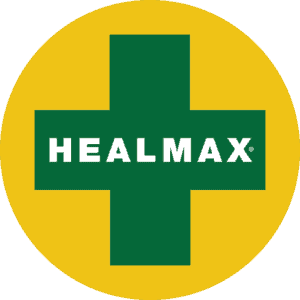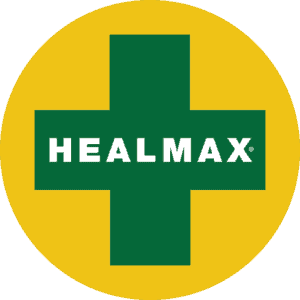 HEALMAX® is ideal for:
Dairy producers who have experienced corrosion problems from copper sulfate or formaldehyde.
Dairy producers in areas where the use of formaldehyde use is banned or limited.
Dairy producers who want a safer footbath for their family, employees, herd, and environment.
Have a question? Send us a message!